A few pictures of our work..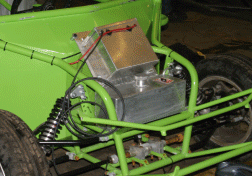 Custom made light wheight ally fuel tank
and battery box.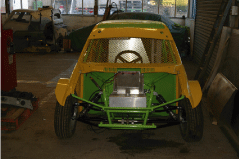 Class 7 cinquecento twin blackbird.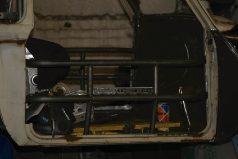 Mini side cage class 7.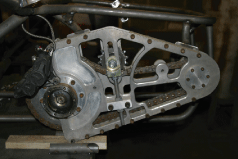 Class 7 or 8 Drive box Alloy milled for ligtness.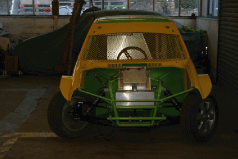 Front end of new build Cinquecento.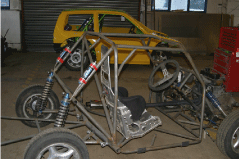 Full space frame class 4 for 2010 season.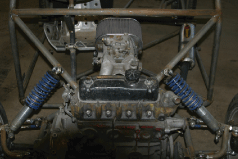 Class 4 mini front space frame - russ tyler engine.
A few pictures of our work.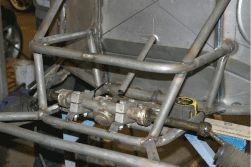 Class 7 nose cone and steering rack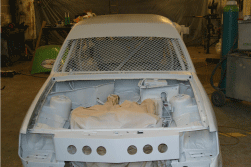 Class 2 nova - 1300cc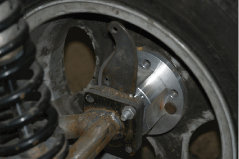 Alloy hub - Class 4 - & calliper mount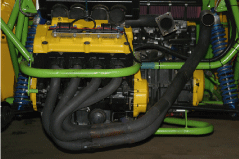 Tony law custom exhaust manifold.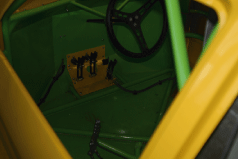 Fullon fabs pedal box.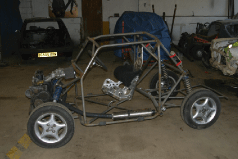 Class 4 side view space frame.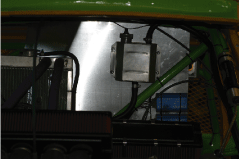 Alloy bulk head behind seat - custom fabrication.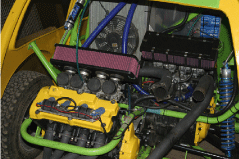 Twin K&N airfilters - Tony Law Custom Exhaust manifolds -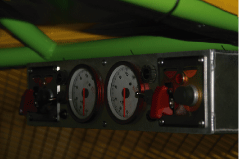 Twin rev counters custom fabrication out of light weight alloy.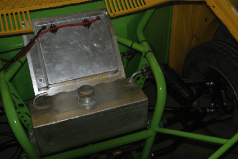 Alloy battery box & fuel tank.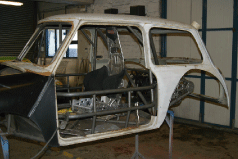 Cinquecento twin gsxr 1000's highly tuned.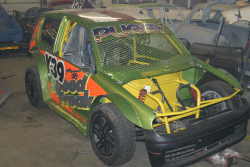 Cinquecento front view recently sprayed for 2010 season.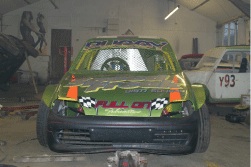 Class 7 Light weight kirkey seat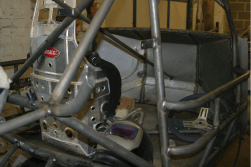 kirkey seat in Cinquecento for 2009 rebuilt for 2010 season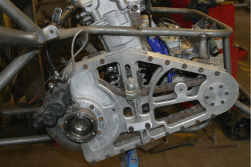 1500 class 7 busy 225bhp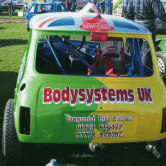 Class 4 mini 1130 Russ Tyler
Engine - 3rd season of racing.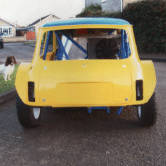 Class 7 mini - 1430 Suzuki.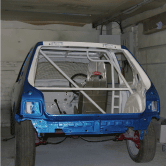 Stock hatch new build 2010 season - peugeot 205 - 1.6gti.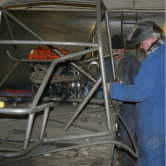 Class 7 mini blackbird - 2010
A few pictures of our work..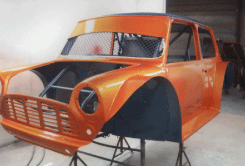 Class 7 mini shell for a Hayabusa - WIde arches. 1300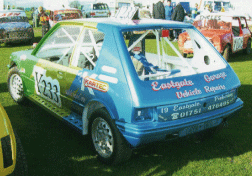 Stock Hatch - Peugeot 205 - Won fastest man on grass 2008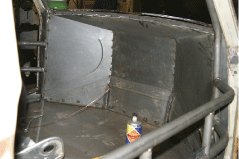 New build for 2010 season mini bulk head.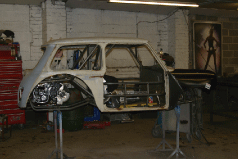 Mini blackbird class 7 - 1230cc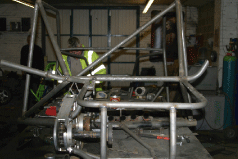 New build mini class 7 on jig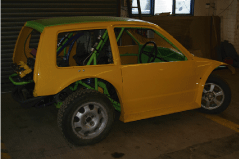 Side view of class 7 Cinquecento